The Best 20 Universities Around The World
The last step in formal education is higher education. It follows the achievement of a high secondary school diploma and generally includes the completion of a degree. Higher education helps you in your chosen field. It also assists you to understand different subjects, think analytically, and deliver your ideas effectively. In higher education, you also learn basic skills, such as organization, self-discipline, and how to work on a task from start to finish. To sum up all, higher education helps you become more professional and provide you many work-related skills. As I have mentioned above that universities play a vital role as leaders in teaching and learning, in research, education, and technology. In research activities, universities offer professional training for high-level jobs, as well as the education essential for the development of the personality.
In terms of the highest positions and overall ranking the US and the UK are considered as best universities in the world. Japan and China are among the best-represented countries in the ranking but they fall behind other nations, such as Germany and the Netherlands, for best universities in the world. If you want to study at one of the world's top universities and you are confused, then you have come to the right place. I am going to tell you about the best universities in the world.
1.        University of Oxford:
The University of Oxford is considered the most prestigious university in the UK. It has come out on top for the fifth year running. It is the UK's oldest university and one of the best known in the world. The University of Oxford has more than 20,000 students with a roughly equal number of undergraduates and postgraduates. About 90 percent of Oxford graduates are employed or in the postgraduate study within seven months of completing their studies. In this ideal university, admission is extremely competitive. On average the university receives five to six applications for every seat. It has an alumni network of over 260,000 individuals, including more than 110 Olympic medalists, 26 Nobel Prize winners, seven poets laureate.
2.        Harvard University: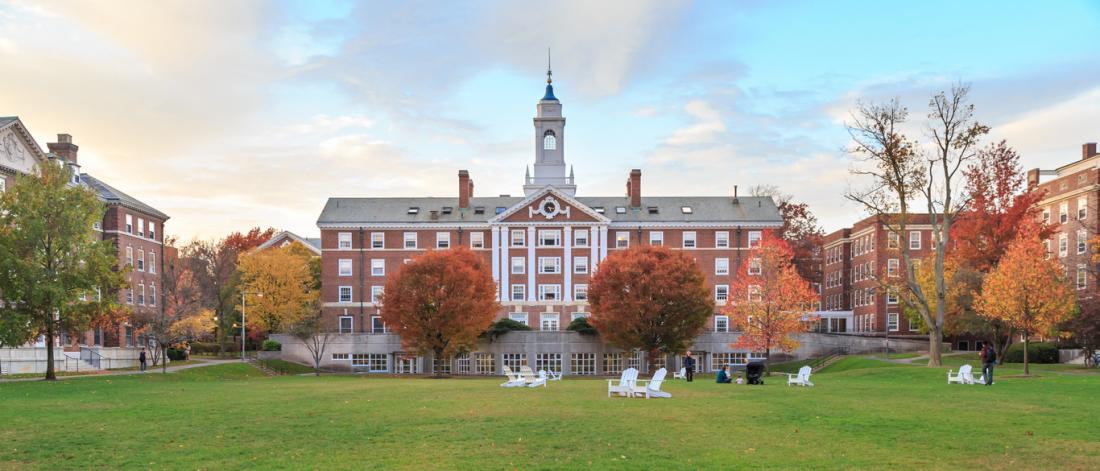 Harvard University is the standard by which all other higher studies institutions are measured. No institution in recent history has challenged its position as the world's premier academic higher education institution. This university has produced 32 heads of state, 49 Nobel laureates, and 48 Pulitzer Prize winners. It also has the largest academic library in the world, leading medical, law, and business schools. It has alumni network-integrated across the world. Harvard university admission is extremely competitive. It also offers some online courses.